For small business
All Swift Accounting features
Discover all the features you need to grow your business.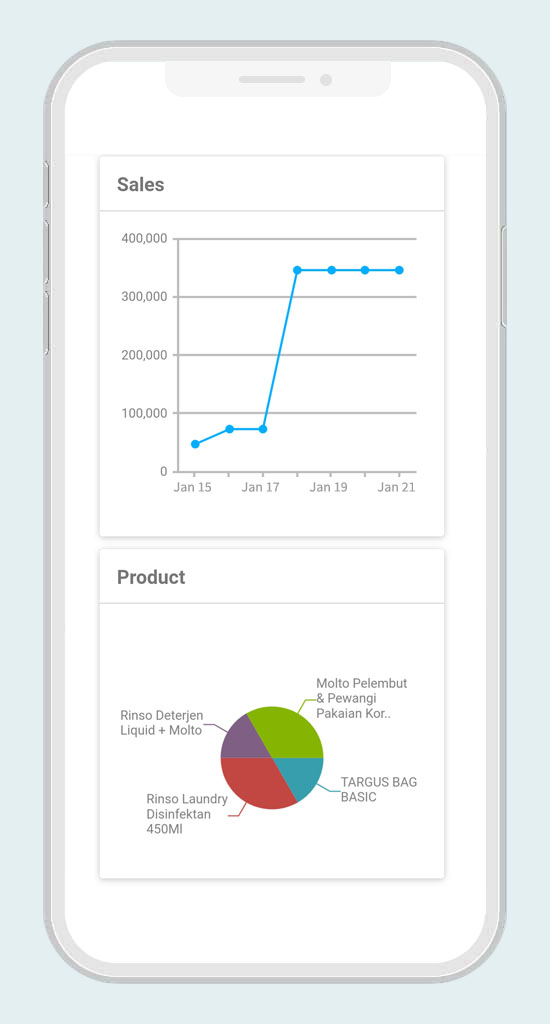 Swift Accounting is the best accounting software
Track your business in real-time
Financial information at your fingertips
No more manual book and stock keeping
Secure your data with us
Manage your business anywhere you go
See our pricing plans
Frequently asked questions
Accounting is the process of recording, classifying, and summarizing financial transactions to provide information that is useful in making business decisions.
This information is presented in financial statements, such as income statements and balance sheets, which are used by business owners, investors, and other stakeholders to evaluate the financial health of a company. Learn more at Wikipedia.
Accounting software is a computer program that maintains account books on computers, including recording transactions and account balances. Accounting software has revolutionized from supporting basic accounting operations to performing real-time processing and cloud accounting.
Cloud based accounting software allowed to perform all accounting functions through the internet. Learn more at Wikipedia.
Swift Accounting is a cloud based accounting software for freelancers, accountants and small businesses, which offers solutions for managing business transactions and finances.
Swift Accounting allows you to keep track financial functions like income, expenses and inventory in real-time. Businesses can use Swift Accounting to automate process such as invoicing, payments, billing, accounting, and more. These features make it easy to manage business.
Swift Accounting works with annual plan. Once you sign up, you will be able to use features to help manage business. You can choose free 14-days trial to try all features and discover what Swift Accounting can help your business.
Cloud-based Swift Accounting allows businesses to access financial data from anywhere, as long as they have an internet connection. It provides real-time visibility of financial data, allowing businesses to make more informed decisions and respond to changes more quickly.
Create a Swift Account