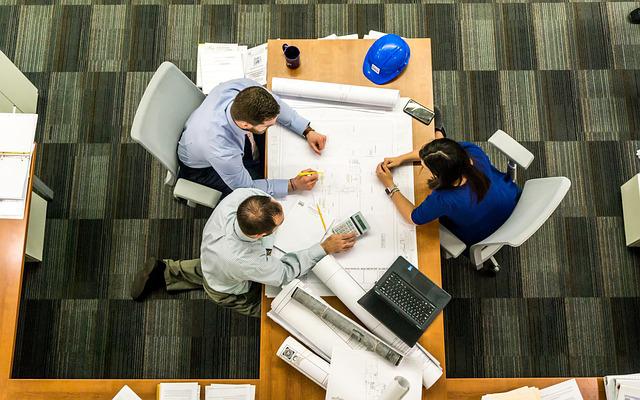 10 Reasons Why Busineses Needs Accounting
Bookkeeping or accounting is the process of recording, classifying, and summarizing financial transactions to provide useful information in making business decisions. Financial reports also provide an overview of the financial position, performance and cash flow of a business.
The main purpose of bookkeeping is to provide accurate, reliable and relevant financial information. This information is used by managers, investors and other stakeholders to make operational decisions and the direction of the business going forward.
1. Financial information
Bookkeeping provides information in the form of correct, reliable and relevant financial reports for business owners, managers and stakeholders.
2. Help make decisions
Bookkeeping also provides various information about business finances in order to make important decisions.
3. Compliance with laws and regulations
Bookkeeping helps ensure compliance with applicable laws and regulations, including taxation, and prevents legal and financial problems caused by incomplete or correct financial records.
4. Projections and forecasts
Bookkeeping can provide the necessary financial data to help make strategic plans about what to do in the future.
5. Facilitate control
Bookkeeping provides clear information to ensure business resources are used effectively and efficiently.
6. Facilitate funding
Bookkeeping makes it easier for businesses to seek external funding by providing useful information for investors and creditors.
7. Cost management
Bookkeeping helps plan a business budget or estimated costs to be incurred by the company in production or in determining prices.
8. Performance evaluation
Bookkeeping provides information or metrics to measure performance or business performance.
9. Taxation
Bookkeeping helps in ensuring compliance with tax laws.
10. Historical data
Bookkeeping provides historical financial data that shows trends, patterns and business developments over time.
In conclusion, bookkeeping is the process of recording, classifying, and summarizing financial transactions to provide information that is useful in making business decisions. It is an important element in any business or organization, providing the necessary financial data for planning, managing and developing a business.